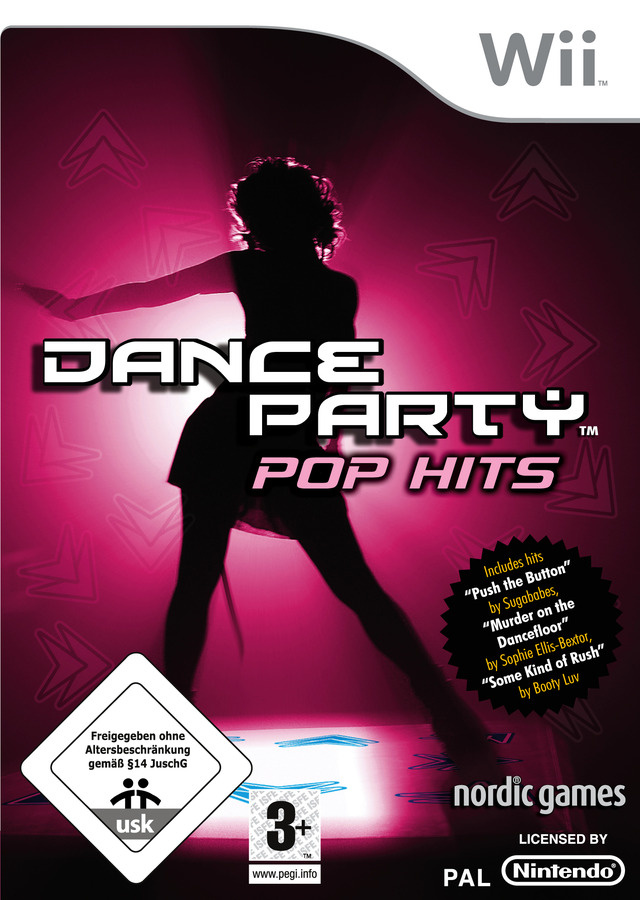 Editeur : Nordic Games
Type : Rythme
Date de sortie Française : 3 avril 2009
Dance Party Pop Hits sur Wii est un jeu de rythme/danse proposant de se déhancher sur un tapis multidirectionnel. Le jeu offre un mode multijoueur qui permet d'organiser des duels, il est aussi possible de danser à 8 grâce au mode party. Cette version propose dans sa playlist des tubes tels que Murder On the Dance Floor de Sophie Elis Bextor ou Push The Button des SugaBabes.
Hébergeur : multiup.org
Plateforme : Wii
Format : ISO
Langue : Français
Découpé avec : WinRar
Nombre de fichiers: 4+1
Taille totale: 1025 Mo+187 mo
Réup javabien
Vu :11081
Laisser une Réponse
Vous devez être connectés pour poster un commentaire.