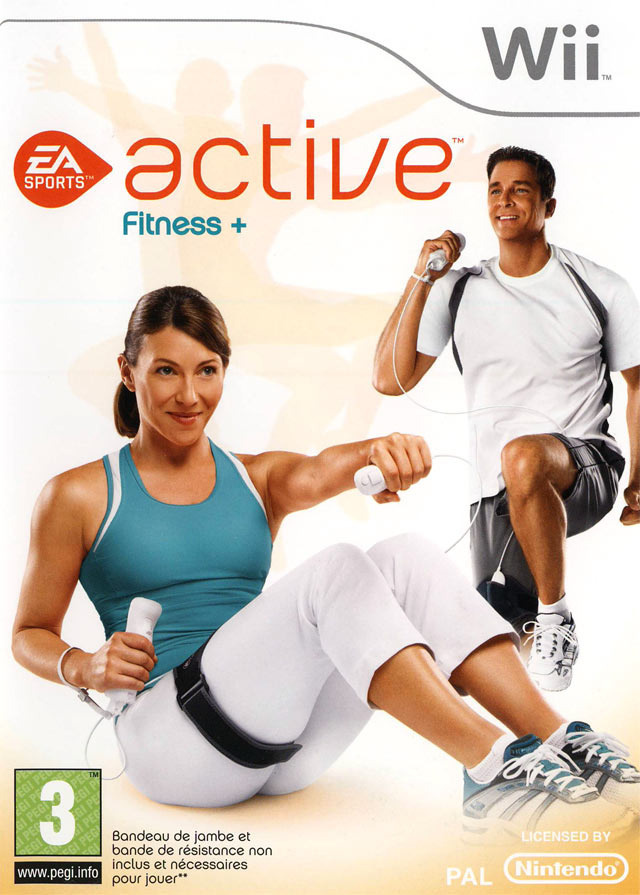 Type : Coaching / Sport
Note du test : 8/20
Note des joueurs : 12/20
Date de sortie Française : 19 novembre 2009
Le bon vieux temps où vous étiez tranquillement avachi dans votre sofa à vous gaver de chips en jouant à la console est bel et bien révolu. Vous êtes désormais censé gigoter devant votre télévision pour ne pas arborer une bedaine disgracieuse. Les programmes de remise en forme se multiplient en effet à vitesse grand V sur Wii mais ils ne se valent malheureusement pas tous.
Hébergeur :
Multi-Host
Plateforme :
Wii
Format :
Wbfs
Langue :
Multi
Sous-titres :
Aucun
Nombre de fichiers :
 1
Taille totale :

2,1
 Go
 Up par nanoman6666
Mot de passe : Aucun
Vu :19414
2 Réponses à "[Multi-Host] EA Sports Active Fitness + [Coaching / Sport][PAL][Wii]"
foggiaale Dit:
10 février 2015 à 13 h 34 min

could U re-up pls…

acool Dit:
10 février 2015 à 13 h 48 min

@foggiaale I have not the file sorry
Laisser une Réponse
Vous devez être connectés pour poster un commentaire.